First, you need to find your Steam ID or profile name, this can be done by opening the Age of Empires IV client and hovering your mouse over the bottom left icon, here: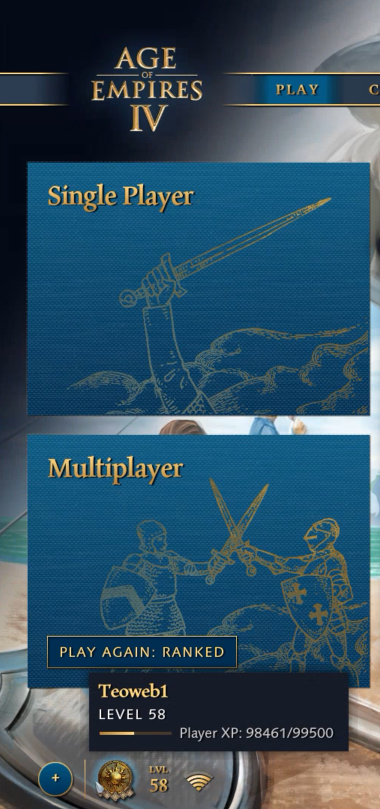 This is your Gamertag! Copy and paste your Steam ID or Name and go to your Dashboard or your Account Settings. Click on the " + " button located on the right side navigation menu. and type your Gamertag in the popup, then select the game Age of Empires IV, and search it by clicking on the magnifier button.
Once found, select and confirm your Gamertag and click "Add New".
Your Gamertag should now be synchronized!